Description
Seagate ST4000DM000 4TB Desktop HDD SATA
#TC89271323
Seagate Desktop HDD
The Power of One
Desktop Hard Drives that Lower Costs
The Seagate® Desktop HDD is the one drive for every desktop system need, supported by 30 years of trusted performance, reliability and simplicity. Now available in capacities up to 4TB.
PERFECT WHEN YOU NEED TO:
Build desktop or all-in-one PCs to equip home servers
Store active archive data
Outfit direct–attached, entry-level external storage devices (DAS)
Support workload rate limits of 55TB/year in 8×5 environments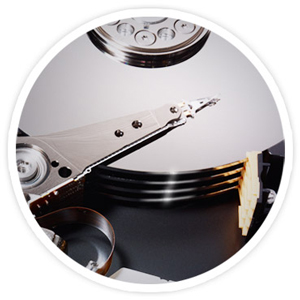 Computer Hard Drive Storage Technology
Count on Seagate to deliver the storage innovations that bring down your costs and crank up your storage.
Industry's first 1TB-per-disk hard drive technology
SATA 6Gbps technology maximizes performance
Free DiscWizard™ software enables high capacities on legacy PC BIOS systems.
Easy Transition Beyond 2TB – to 3TB and 4TB Drive Capacities
Are you worried about moving beyond 2TB? You don't have to. The Seagate DiscWizard™ utility makes this transition a snap:
Free software enables Windows machines to utilize drives beyond 2TB
Seagate DiscWizard provides you with a means to effectively utilize your high-capacity hard drives.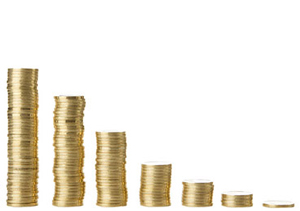 Lower Hard Drive Storage Costs
Seagate Desktop HDDs with 1TB-per-disk have advanced power modes to save more energy while in idle states – without sacrificing performance.
Desktop HDDs are produced using the most sophisticated manufacturing process in the industry, with a focus on environmental stewardship.
Desktop HDDs comply with the RoHS directive on hazardous materials and voluntarily restrict halogen compounds.
70% or more of the materials used to build Desktop HDDs are recyclable.
Low power consumption.